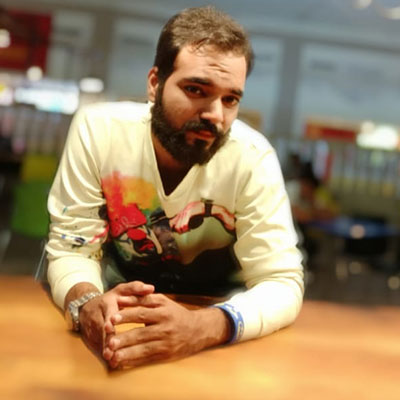 Mr. Vikram
I hired Nexcuit to run my digital marketing campaign, & literally, I got a 40% hike in my revenue, the best thing is that they keep complete transparency with you, completely satisfied with their work. Keep it up Nexcuit Team!!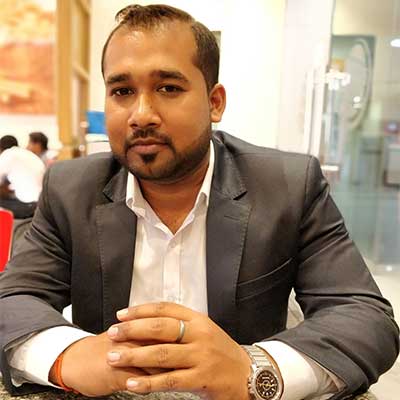 Mr. Amandeep
I owned medium business organization and had sufficient budget for our website but afraid to choose a fake agency, but the best proposal I got from Nexcuit web solution, I found it simply explained and economical, after the commencement of the work I was actually satisfied with their work.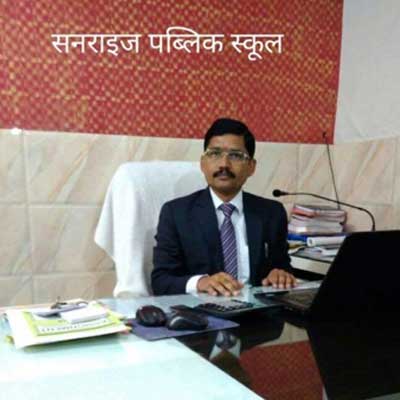 Vijay Prakash Tiwari
I was searching for an organization which should be a combination of expert and result oriented people. Nexcuit web solution properly understood my needs and provides me the perfect result by bringing my website on the top of a search engine. And they amazingly maintained my PPC campaign also.
Jessica
Nexcuit made my Church site. I bless the guy who put his heart and soul to make this journey of god successful. I am happy to have my community site launched. I will contact Nexcuit again. God bless all.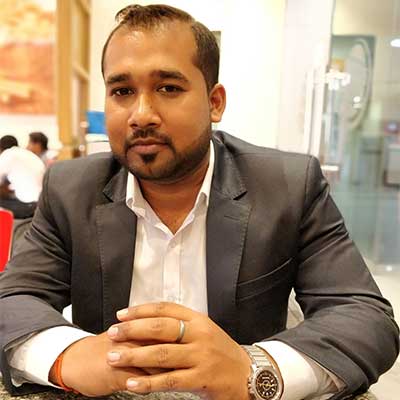 Kellie
I paid huge amount to make the project successful. Nexcuit executed delivery on time and upto the mark. I thank entire group for giving Magento e-commerce site to me.